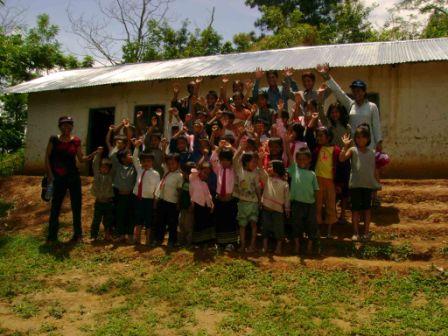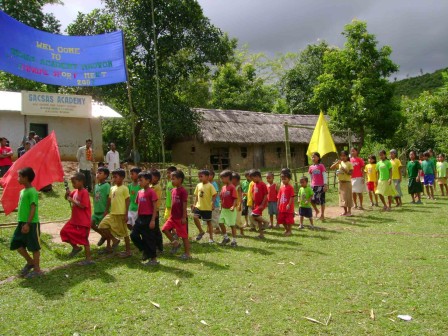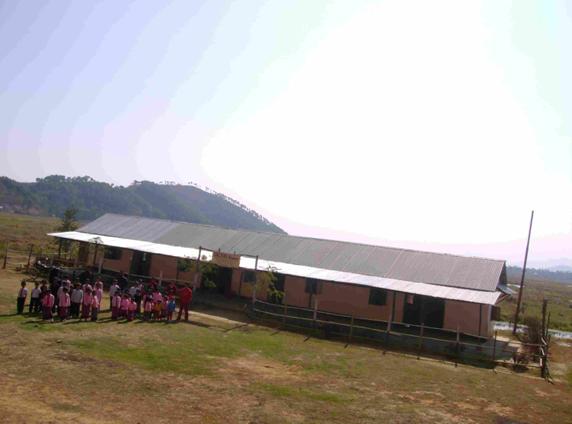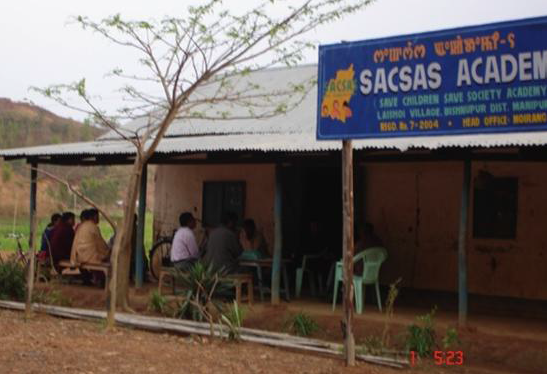 SACSAS – Remote hillside village schools in Manipur
SACSAS Academy is a secular organization dedicated to socio-economic change in Manipur. They are running 5 schools in remote villages in Manipur collaborating very closely with village guardians. Village guardians are heavily invested in school projects and are responsible for its proper functioning.
Schools in the past have been funded by Asha Houston and Zurich chapters. Asha Redlands chapter has now taken responsibility for funding two schools in Maovam and Laishoi districts in coming years.
What does Redlands chapter fund?
– teacher and staff salaries
– text book and school supplies
– sports goods
– School repair and maintenance
A total of INR 7,94,400 is the budget for 2016 to fund school expenditures.
A total of INR 6,78,500 was the budget for 2015 to fund school expenditures.
For more information about the project visit http://www.ashanet.org/projects/project-view.php?p=510